Helping actors prepare for their most important moments
Judah Katz
Private Film/TV acting coach and GEMINI & ACTRA Award winning actor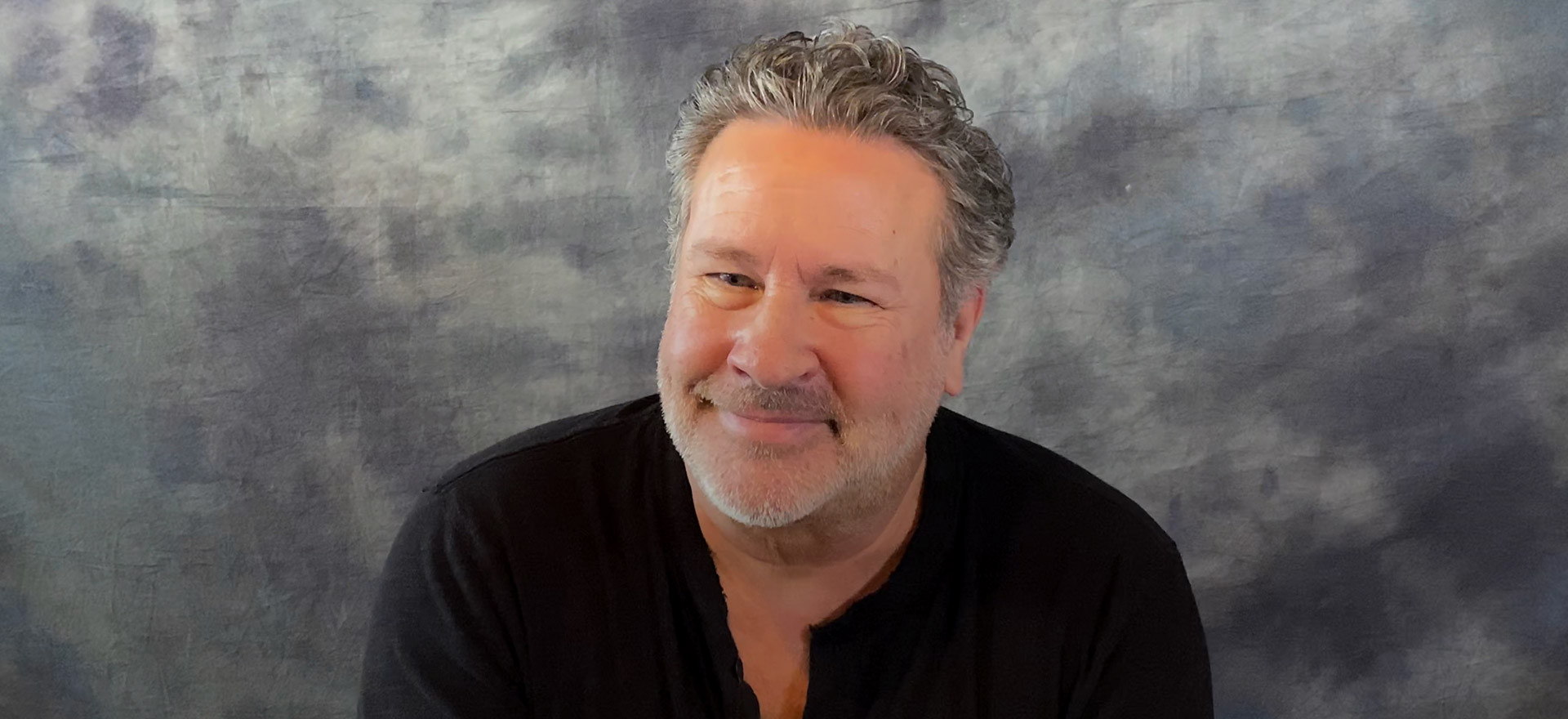 Helping actors prepare for their most important moments
Judah Katz
Private Film/TV acting coach and GEMINI & ACTRA Award winning actor
Acting for Film & TV
Private multi-session workshops
Audition emergency help!!!
Self tapes (coach/read/shoot)
Having privately coached hundreds of actors across North America, I can help you as well.
Seasoned pro or a newer actor, we can work on your film/tv camera craft in a multi-session private workshop, help get you better prepared for that important audition or shoot a coached and professional self tape.
As a veteran actor, I can pass on my experience. A Gemini and ACTRA Award winner, I've worked with directors David Cronenberg to Ron Howard and actors Philip Seymour Hoffman, Russell Crowe, Walter Matthau, Kevin Spacey, amongst many others.
All told, in over 40 years in Toronto and Los Angeles I've worked on 90+ film and television productions as well as over 60 national commercials.
film and television productions
Help…
audition emerg!
Your agent called. You have an audition in the morning. You need help.
Find out more about
The Acting Coach
I'm looking forward to
helping you.
A different kind
of coaching
Coaching for beginning actors and seasoned veterans.
"Judah Katz is a fantastic, experienced Toronto based actor with a keen eye and great insights. So excited to see he's sharing his knowledge by coaching and guiding other actors toward success. Hopefully I'll need your services soon."
"After working with Judah, my clients are better prepared to not only do a great audition, but to actually WIN THE ROLE. Judah Katz has helped my clients get work. That's the bottom line."
"As an acting coach, Judah is the complete package. He works with my clients on a professional and transformative level. My clients walk away feeling confident and ready for the roles they are auditioning for. I highly recommend 'The Acting Coach' to any performer looking to take their auditions to the next level! "
"Judah Katz is one of the best, if not THE BEST private acting coach in Canada."
"I have been working with Judah for two years. He is my private acting coach and regularly helps me with self-tapes, auditions and my craft. I now feel so much more confidant about auditioning and book more work than ever before. He is kind, generous, professional, clear, focused and wonderfully talented. I highly recommend working with him."
"THANK YOU! For making a self tape audition calm, relaxed and fun. Your input, observation and professionalism were much appreciated. I look forward to the next opportunity to work with you."
"Since our class I've had two auditions. Booked both, thanks Judah!"
"I'm SO GLAD I got in touch with you to work on my audition. Smart, detailed, insightful and so helpful. You got me to the place I needed to really sit in the character. Thanks for helping me find the heart of the scene. I'll be back!"
"Learning so much taking Judah's workshop. It's great to work with a coach who knows his craft, understands how to work as an actor, pushes his clients out of their comfort zone in a safe environment as well as show how much he cares about his fellow actors chasing their dreams.
I'm so glad I'm taking his private workshop and highly recommend anyone pursuing acting to do the same."
"One of the great pleasures of directing is when an actor elevates the material off the page and up into some magical, mysterious and wondrous emotional space. Judah did that for me, showed me what 'performance' can be, and helped make me a better director."