Judah Katz is a Canadian actor born in Montreal, Quebec. He has worked in Montreal, Toronto and Los Angeles for more than 40 years, appearing in both TV series and films.
Winning an ACTRA award for his very first foray in front of a camera in 1983 as "best new actor in Canadian Television", he also received a Gemini for "best supporting actor" for his role as Alan Eagleson in the CBC mini-series Canada Russia '72.
Katz studied acting for two years at Vanier College, three years at the Dome Professional Theatre School, Banff School of Fine Arts, the "voice doctor" Robert Easton of Los Angeles, and since 1992 with renowned film and television acting coach and teacher David Rotenberg.
Judah is also the co-founder of the Big Swing Charity Golf Tournament that raises money for the Canadian entertainment charity the AFC (formerly known as the Actor's Fund of Canada). To date the event has raised well over one million dollars for people in the entertainment field in financial crisis.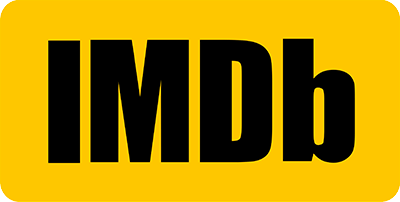 Actors Judah has worked with:
Jason Priestly – Private Eyes
Kunal Nayyar – Dr Cabbie
Rob Lowe – Breakaway
Tatiana Maslany – Blood Pressure
Kevin Spacey – Casino Jack
Russel Crowe – Cinderella Man
Jeff Goldbloom – Spinning Boris
Liev Schreiber – Spinning Boris
Stockard Channing – Matthew Shepard Story
James Woods – Dirty Pictures
Michael Keaton – The Company
Phillip Seymour Hoffman – Owning Mahoney
Jon Voight – Second String
Joe Montegna – Spencer: Small Vices
Mark Ruffalo – 2nd Day of Christmas
Joe Pantoliano – Ed McBain's 87th Precinct
James Spader – Crash and Pentagon Papers
Charles Bronson – Family of Cops
Kathleen Turner – Moonlight and Valentino
Walter Matthau – Movers and Shakers
Directors Judah has worked with:
Ron Howard – Cinderella Man
David Cronenberg – Crash
John Badham – Last Debate and Evel Knievel (known for Saturday Night Fever)
Frank Pierson – Dirty Pictures
Ken Finkleman – The Newsroom
Anne Wheeler – Crash and Burn
David Steinberg – Switching Goals
Joseph Sargent – Out of the Ashes