As a co-founder of the Big Swing Charity Golf Tournament, with my friend and agent Phil Flagler, we are proud to be involved in this special annual event to assist the AFC… helping others in need in our entertainment community.
We are so very grateful to our generous sponsors and players who, over 25 years, have helped us raise over $1,500,000 from this event for the AFC.
To participate as a player or sponsor… to donate or volunteer with the AFC please check out the link below.
FORE!!!
Judah 🙂
Actor Agents
PLEASE MAKE SURE ANY AGENCY YOU CONSIDER IS ON THE ACTRA UNION LIST BELOW.
ACTRA cannot recommend agents or agencies. For your convenience and reference, we provide this list of agents who have joined the Entertainment Industry Coalition (EIC) and signed a  Code of Ethical Conduct. You may want to compare this Code to any representation agreement you consider.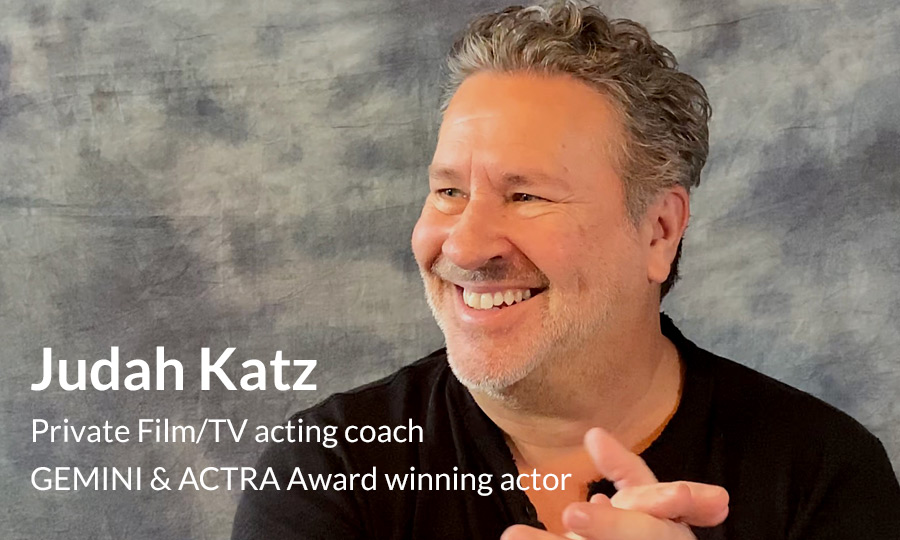 I have a developed a dependable technique, that I can share with you, based on hundreds of hours of classes and thousands of hours on set of feature films and television shows. It allows me to work with confidence, professionalism and competency with some of the best actors and directors in the world.
Contact me using the form below and let's get started.